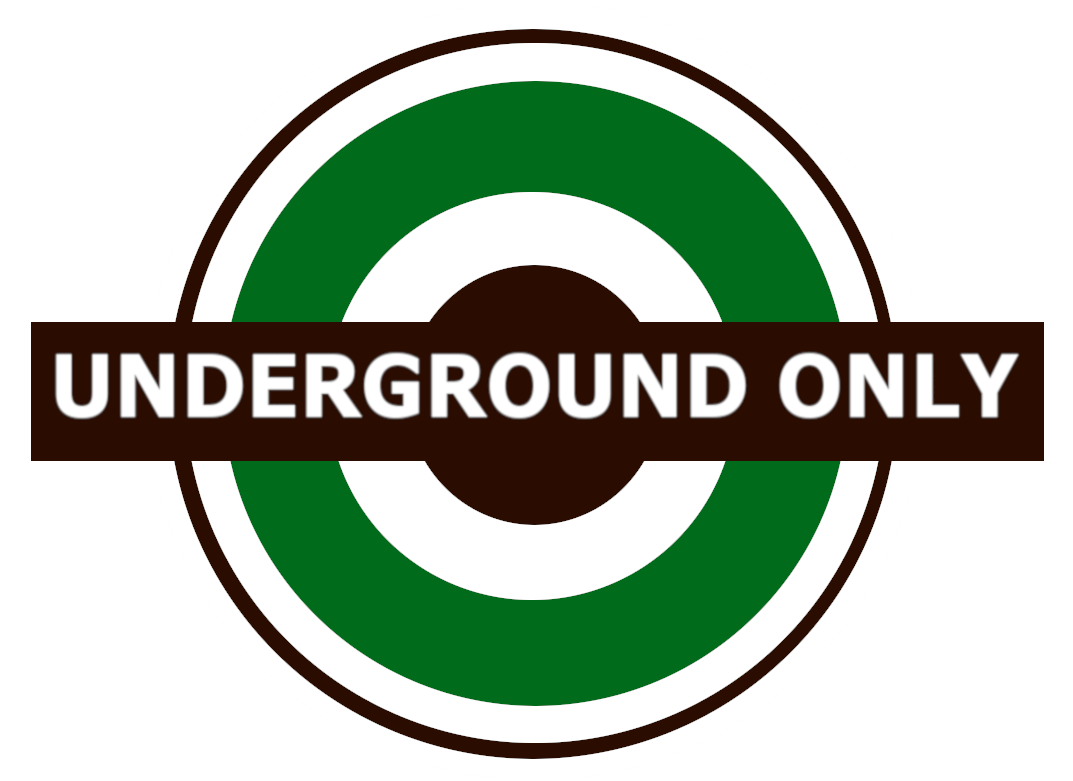 Emergency Underground Plumbing Repairs
Call now for a free evaluation!
About Us
Turn to the drain specialists at Underground Only, Inc. in Monroe Township, New Jersey, when your plumbing starts acting up. Our plumbing company offers repairs for water main breaks, sewer breaks, and any additional pipeline breaks. We are also polybutylene remediators for private homeowners and condominium associations. Contact the drain specialists at our plumbing company in Monroe Township, New Jersey, for polybutylene remediation.